Photo Fusion (blended multi-exposure)
We use our expertise in flash photography, HDR
multiple exposures and professional editing to produce a blended set of amazing images.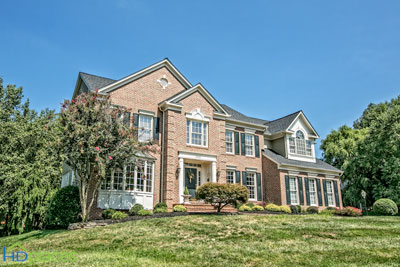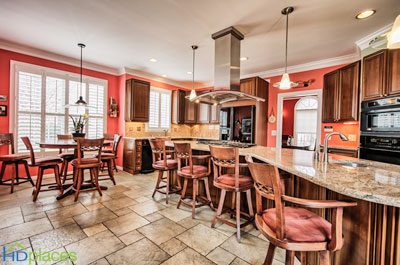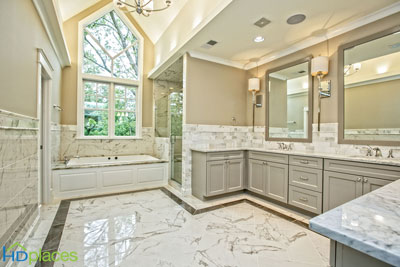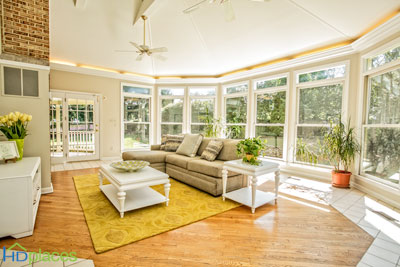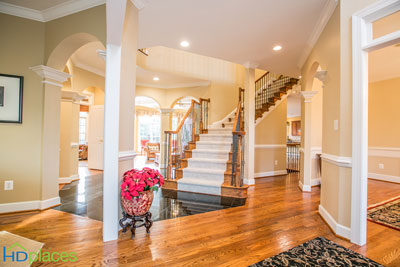 HDR Twilight Photography
Pure HDR multiple exposures just before twilight. Awesome.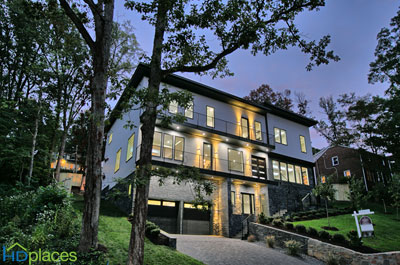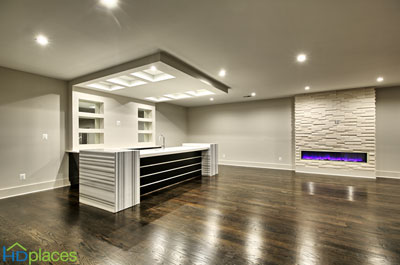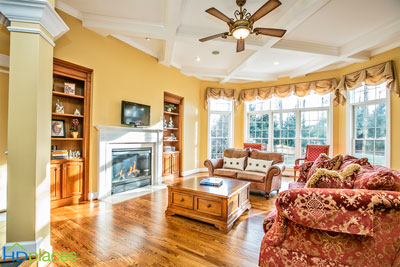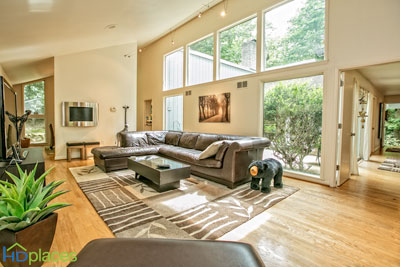 HD Aerial Drone Photography
Show off your stunning home and landscape with an aerial view.