Photo Fusion (blended multi-exposure)
We use our 10+ years in the commercial photography industry to bring you the best HDR
multi exposure images, along with professional editing to produce a blended set of amazing images.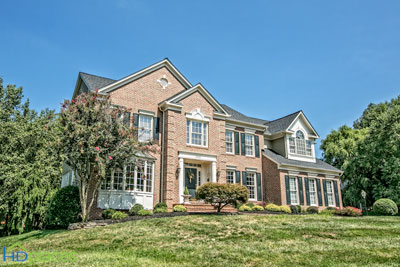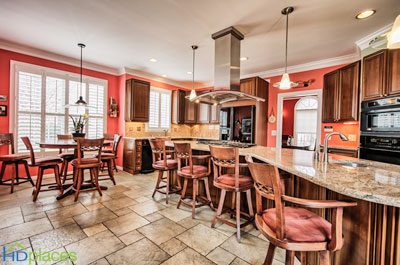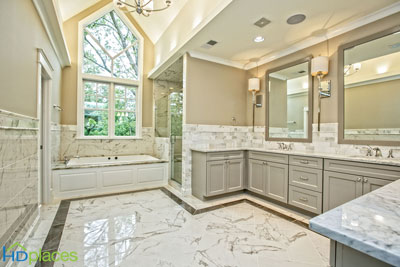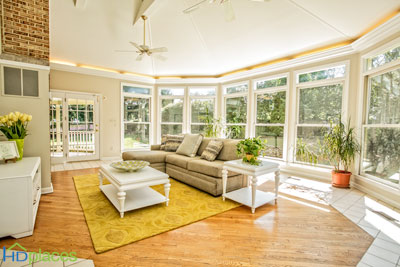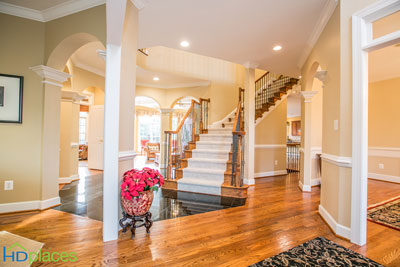 Fusion Twilight Photography
Pure HDR multiple exposures just before twilight. Awesome.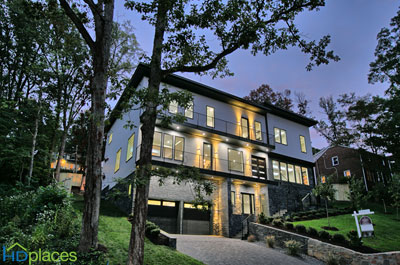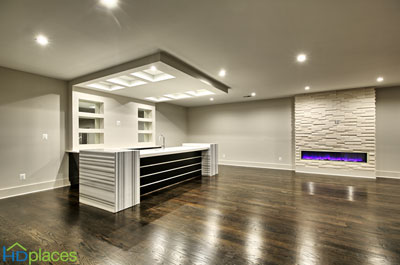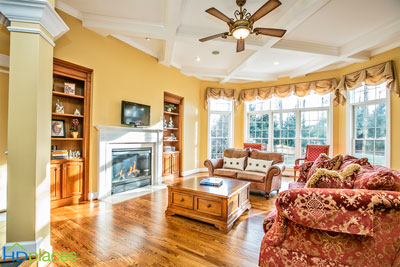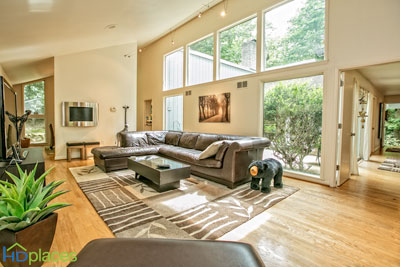 Aerial Photo + Video
Show off your stunning home and landscape with an aerial view.